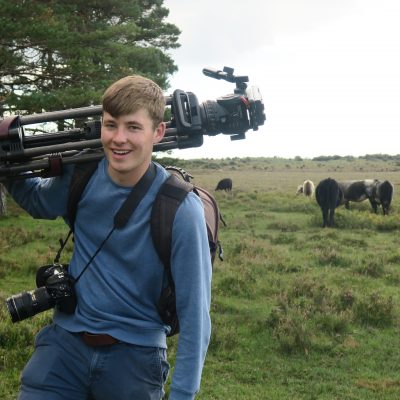 Matt Roseveare has lived in the local area for all his life and has been taking photographs in the New Forest from an early age, he has a particular interest in wildlife and has recently completed a degree at Falmouth University studying Marine and Natural History Photography.
Matt has a passion for trying to capture the unseen beauty of the National Park using photography in an artistic and atmospheric style.  He won the British Wildlife Photography Award in the 12-18-year-old category in 2017 and since then his photographs have been be featured internationally through major retailers. 
Ytene Gallery is delighted to be working with Matt to publish his first collection of limited edition fine art prints.
Horse Alone and Herd on the Move come framed in a smart black frame, set back in the glass for a contemporary effect. We have used Tru Vu non reflective glass for these to enhance the colours and stop reflection.  Reflecting Affection is in white wood frame also set back from the glass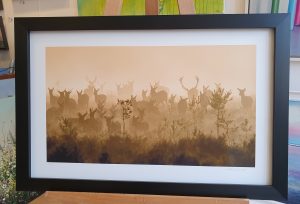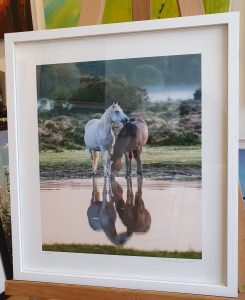 Available work by Matt Roseveare
Matt Roseveare
Reflecting Affection
Printed on Hahnemuhle Fine Art paper
36cm x 40cm
£195 (Framed) £125 (Unframed)
Matt Roseveare
Herd on the Move
Printed on Hahnemuhle Fine Art paper
60cm x 33cm
£335 (Framed) £165 (Unframed)
Matt Roseveare
Horse Alone
Printed on Hahnemuhle Fine Art paper
60cm x 40cm
£365 (Framed) £175 (Unframed)