Artist Spotlight on Louise Luton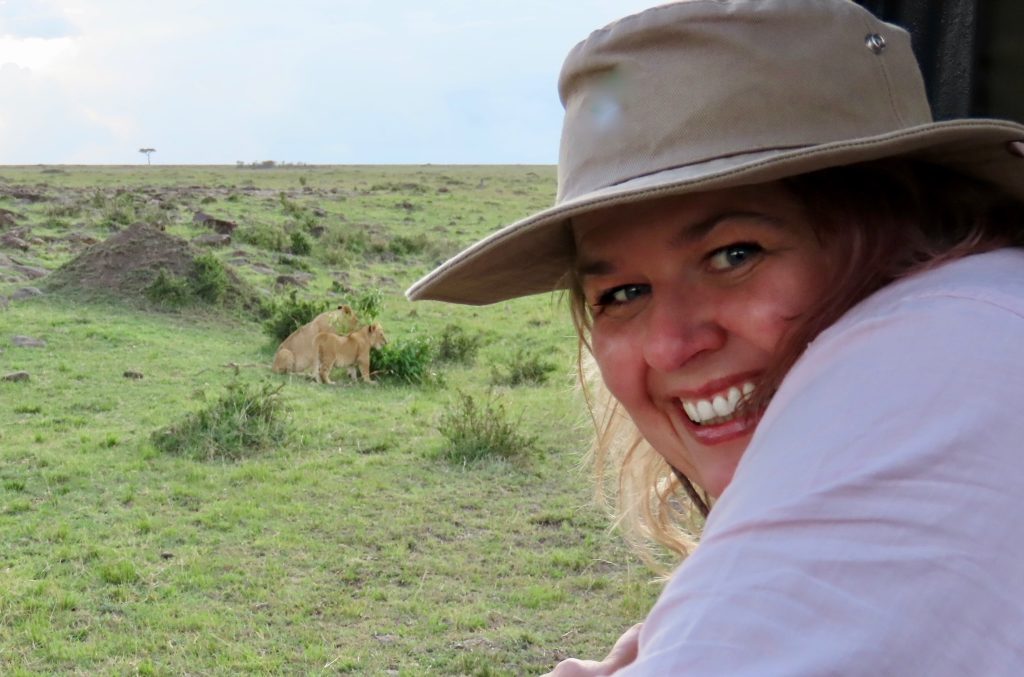 17th May 2022 Blog, Featured Tags: art, Art scene, Deer, Hampshire artists, Highland Cows, Louise Luton, New Forest, Safari, Salisbury, stags, Wildlife art
Louise is a very popular artist with our customers, some of whom have built up collections of her limited edition prints. Her little 20cmx 20cm animal paintings always go in a flash around Christmas time and there is no mistaking the popularity of Louise's stunning depictions of stags.
Louise has kindly answered some questions we put to her about her working process and inspirations.
Where is your studio?
My studio is in Salisbury. My studio has a lovely view out over the valley across to old Sarum, we joke that the house is in the town and the garden is in the country. It has an impact on my work as I really notice the change in the seasons, at particular times of year, pheasant and deer come into the garden. I tend to head right into the heart of the New Forest for more reference photos of donkeys and highland cows.
When is your favorite time of day to create?
I'm happy to paint at anytime of the day but I tend to be more productive in the morning and more reflective in the afternoon. It's nice to sketch outside whenever I can, which can be an all day affair! When I'm on safari I tend to observe the animals very early in the morning, dawn drives are usual. There always seems to be more time to sketch in the afternoon and early evening. Safari is exhausting, exhilarating and magical. It is a privilege and inspiration to get so close to wild animals.
How has your style changed over time?
My style keeps evolving. When I first became a full time artist (after over 20 years of being a teacher) I was primarily a landscape painter. I loved seeing the change of light and colour in nature and it's still an inspiration to me. Gradually the animals in the landscape became more and more important and now I'm primarily a wildlife specialist yet my palette is still informed by my landscape work.
There are particular blues and gentle pinks that I used to use in skies that I still use in animals. Those colours sit so beautifully alongside the more naturalistic colours. I feel the introduction of surprising colour gives depth to my work. Sometimes animal encounters in the wild are fleeting. When I see an animal it can make me gasp, make me go "wow", I want to capture that feeling on canvas, and sometimes colour helps me capture the "wow". I like to play with juxtaposition, a broad powerful brushstroke next to delicate detail can create a beautiful tension in the work.
See Louise's full collection here