A message to all our customers and browsers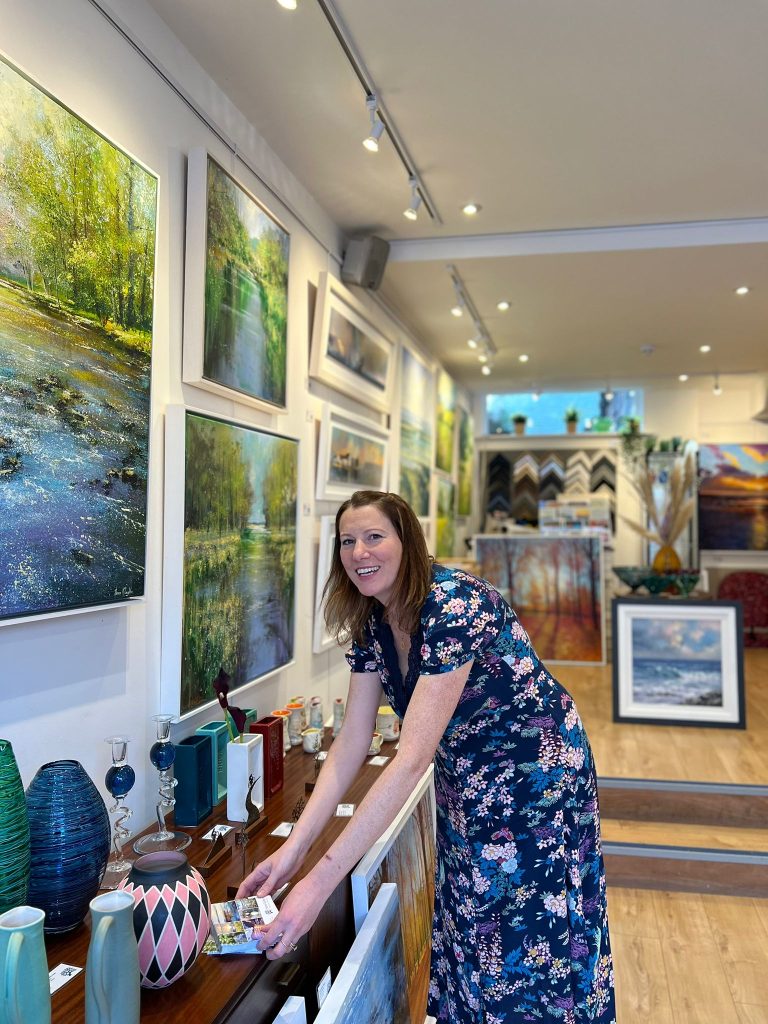 21st February 2023 Featured, Uncategorized
On Saturday 4th March I will be closing the Brookley Road premises.
I will continue to offer work from all of our current artists and makers through the website and while I will no longer have set opening hours you can view any of the art work at a time to suit you, if local, in your home or by appointment at our new premises in central Lymington with easy allocated parking.
I have exciting events planned over the year, some of which are confirmed, including a pop up shop in Burley in June and attending the Lymington Seafood Festival in the summer. More details on those and others too come!
We have made some improvements to the website which makes it even easier to browse and view each piece we offer in more detail than before. Please sign up to the mailing list to keep up to date with new art work, news and events.
Best Wishes
Helen